Spring has come and with it a whole series of special events!
Before the next big rally events are coming up I want to focus on my training skills and enjoy some cool trail running competitions. I picked my favourites in order to fit into my time schedule and they will guide me through some of the nicest regions in Europe:
---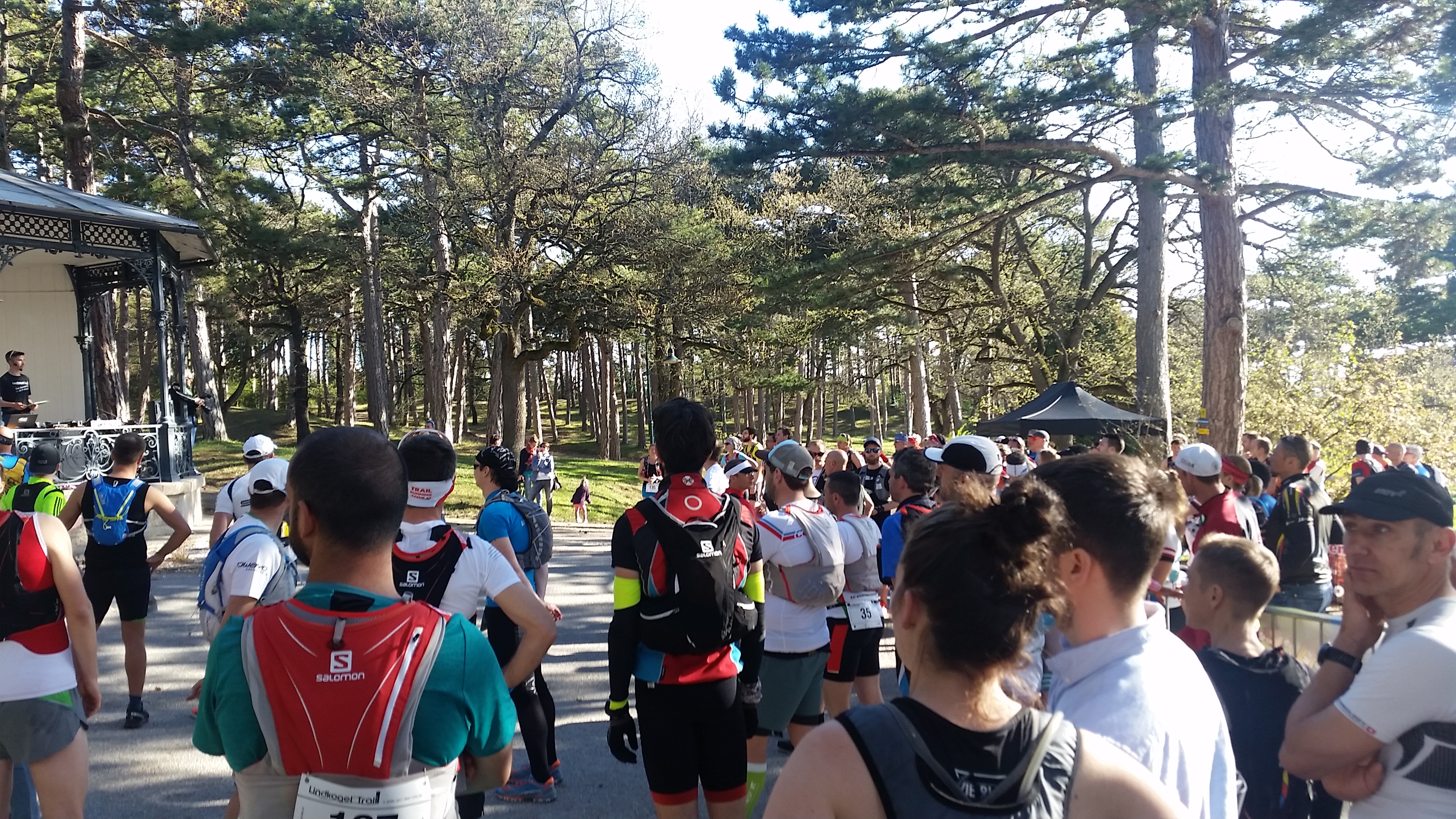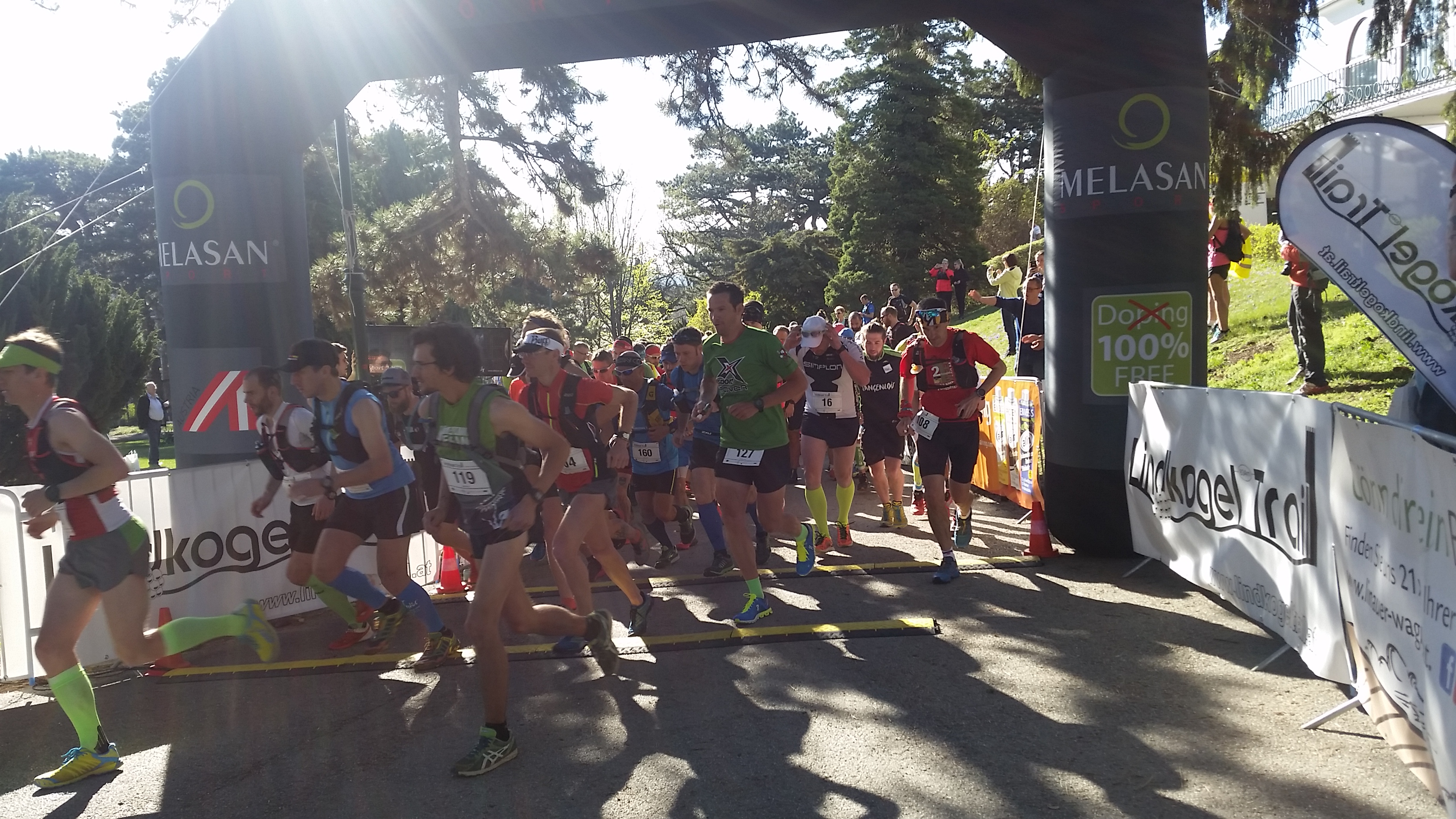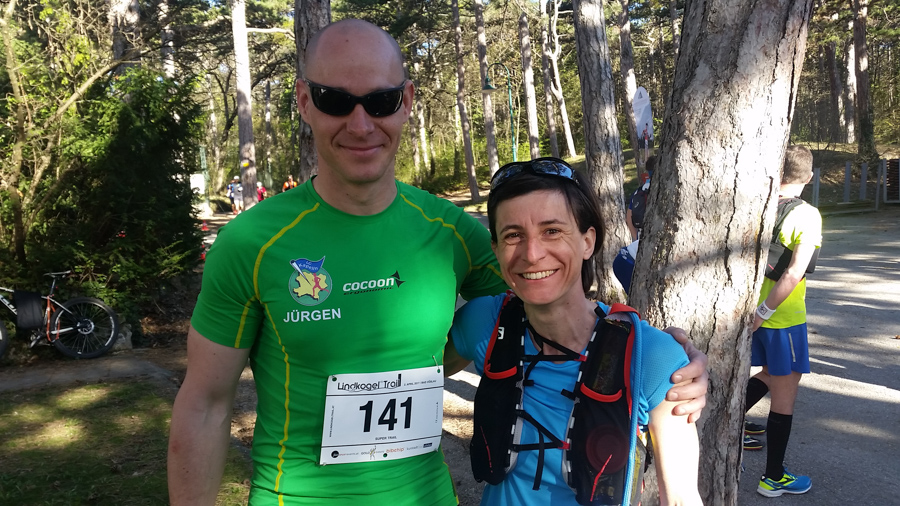 The Lindkogel Trail in Bad Vöslau/Lower Austria, right on the doorstep to Vienna: 02 April 2017
It's for me the earliest in the year option and also the easiest to reach to test my shape for the new season. The area around the 10 km "FUN" trail with 330 ALT is also without competition one of my favourite destinations for a quick run almost during the whole year. That's my unbeatable advantage for the challenge. My sister Katja, a pure trail runner, will compete in the 32 km "SUPER" trail with 1.300 ALT.
---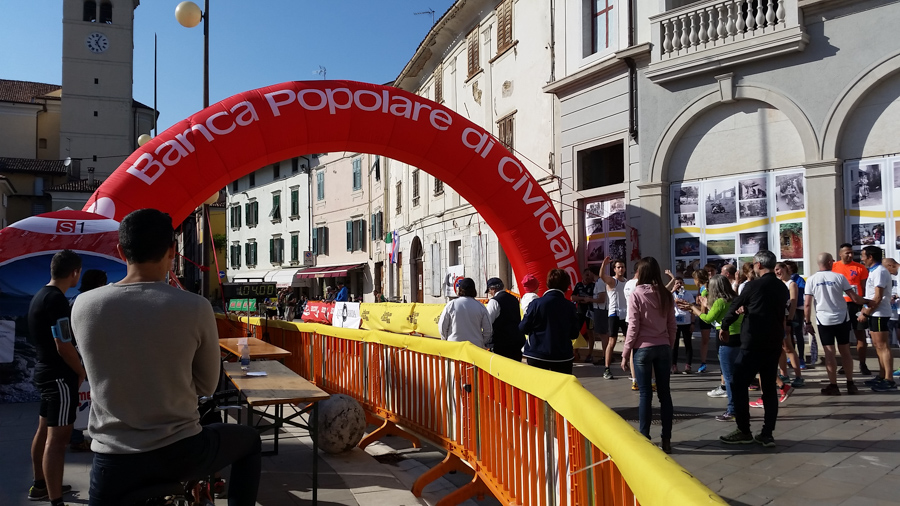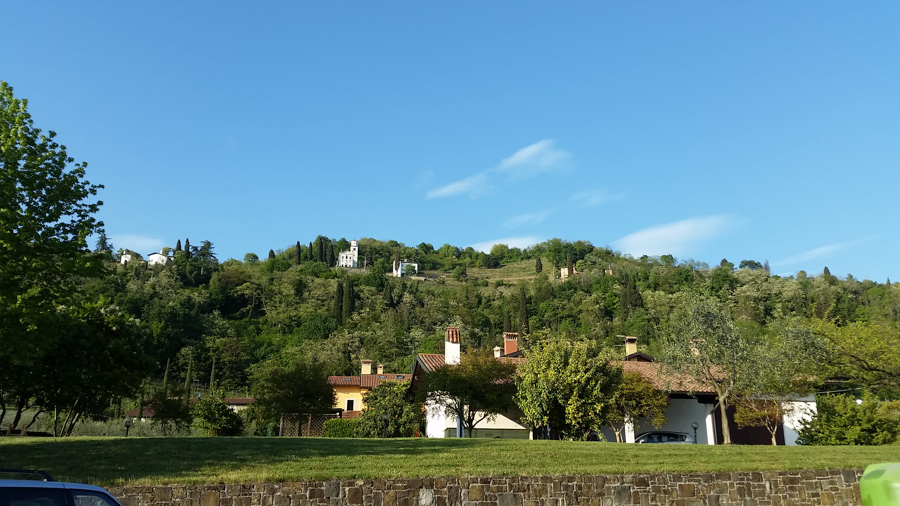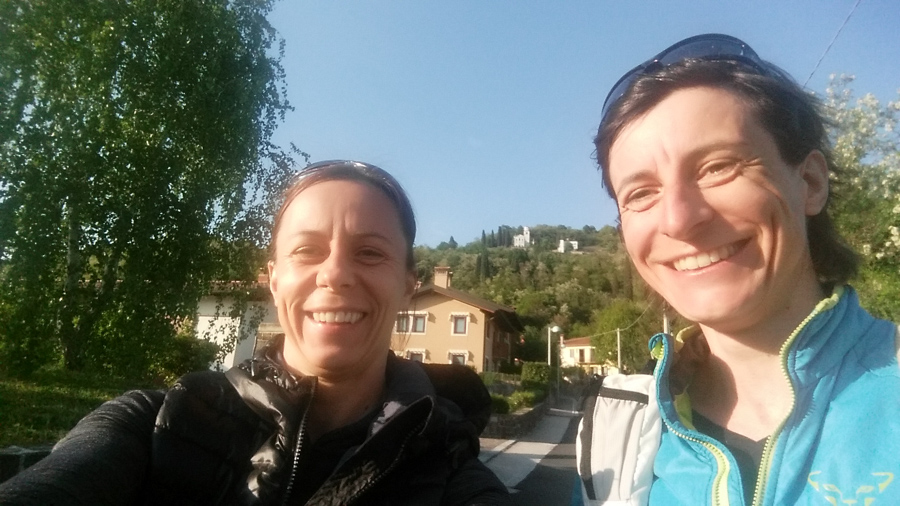 The Trail del Collio Brda in Cormons/Italy: 23 April 2017
A cross-border trail with a distance of 24.4 km. Located between Italy and Slovenia, throughout a stunning landscape including some vine yards. Not more than 1000 runners, an altitude difference of 780 meters and gorgeous 360° views from Monte Quarin. I selected this event because we will do "Rally Vipavska dolina" in Ajdovscina at the same weekend. We will finish the rally on Saturday evening and I will drive straight after to the trail event in Cormons which is only 50 km away from the rally base. Again it will be my sister Katja to wait there for me. She will go for the Ecomaratona with 44.3 km / 1140 ALT.
---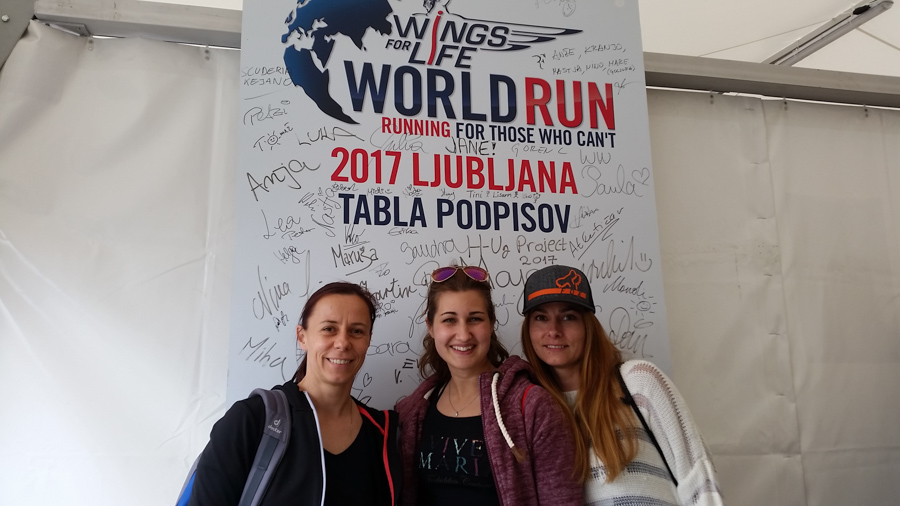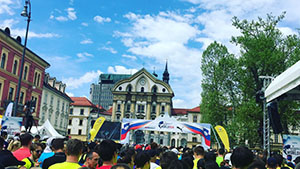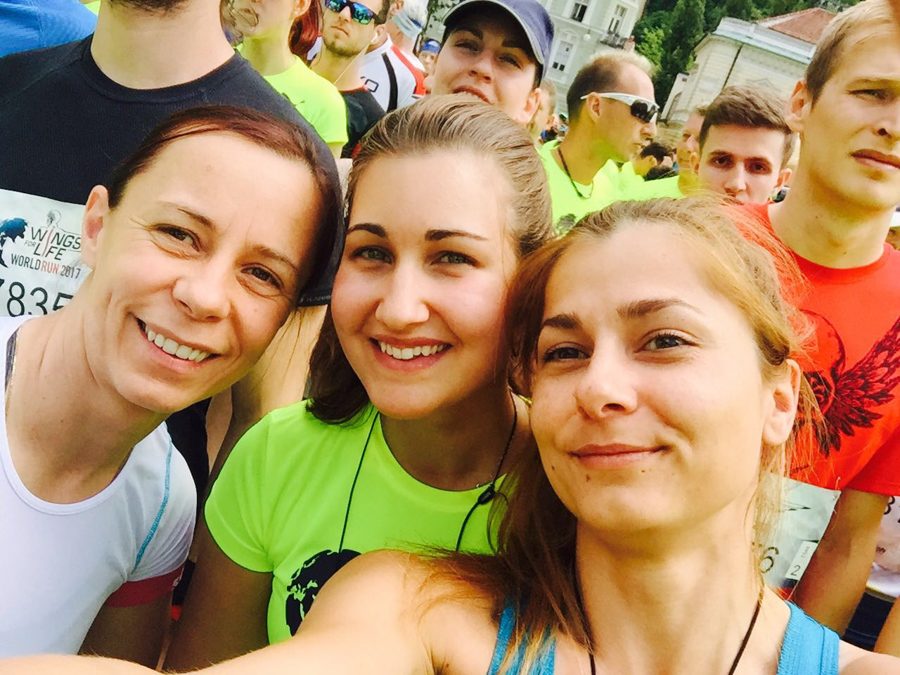 The WingsForLifeWorldRun in Ljubljana/Slovenia: 07 May 2017
Since the beginning of this event format in May 2014 I take this run as one of my season highlights. The motto "Run for those who can't" inspires me to take part together with thousands of other runners and wheelchair-drivers around the world, independent of their abilities and personal goals. It's a come-together for the greatest achievable reason. It's mostly not for your own pleasure but much more for raising money for the wings of life charity. The run starts in 34 to 35 countries at the same time no matter if day or night. There is no fixed finish line – the finish will catch you in form of a so called catcher car. After starting in St. Pölten in Austria (2014), Olten in Switzerland (2015) and Vienna last year I picked Ljubljana in Slovenia for this year. My personal goal will be around 22-24 km same like the last years. As every year my close friends Lisann and Tini, both from Munich, will accompany me. It will be great to share the impressions with them two and as many of you as possible.
---
The Calderdale Way Ultra Races in Todmorden/UK: 03 June 2017
The 28.5 miles run with 1.199 ALT includes simply the best trails of the UK. It is surrounded by impressive scenery and iconic landmarks sometimes followed by a lot of rain. It includes working with maps - like I have to do as a rally co-pilot. All this you share with participants from all over the world, simply what I prefer. To be appropriated prepared for this event my sister Katja and I use our home mountains in Carinthia and all possible options around Vienna for our hilly muddy training sessions. Together with Katja will take the plane already on Thursday before the event to Manchester to accommodate to the conditions of the area.
---
Until then my training plans include sessions of outdoor running and cycling as well as strength training either in the gym or outdoors. Usually my training week includes 4 running, one cycling and at least two strength training sessions. But these days I spent some more time getting to know my new bike. During the next weeks I'm sure I'll also include some more rounds in the hills around Vienna. I don't want my bike to miss me during the running-season.
Come and join me for my trainings!